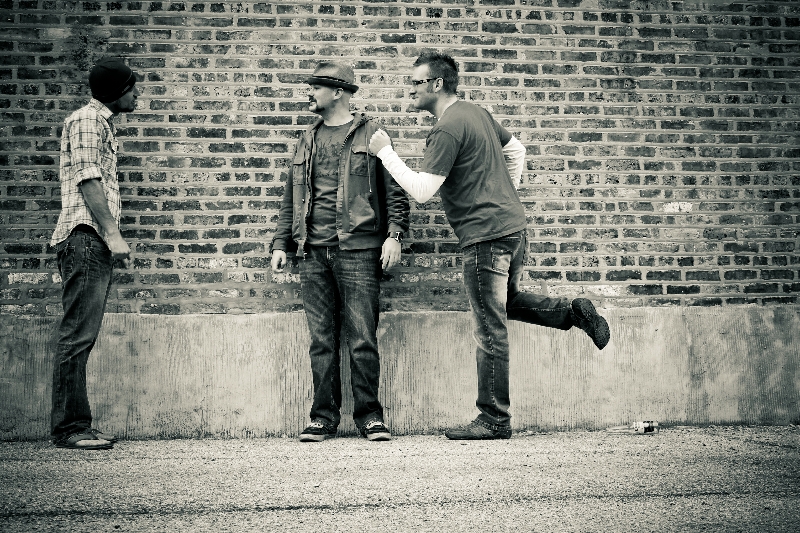 Has it really been since December since we've posted and update?  It feels like that was yesterday.  I suppose a lot has happened.  TK went back to Korea for a while and showed those of you in the east a few things.  The Barron Von Cakeman launched a new hard rock project, and Nick got a new job.
We've got some really cool shows coming up, and we're just getting started.  We're proud to announce that once again, we'll be playing an r/chicago reddit meetup on 4/27 at Quenchers.  We've pulled in some outside talent to make this one special.  Formal attire is optional.
We also have a  show  at Wise Fools Pub on June 8th.  It will be our first time playing this staple Chicago Venue.  We're pumped to say the least.
Finally, we're teaming up with Squeeze Rock  and Paulene at Stage Bar on June 20th.  Who's in the mood for some accordion rock?  We are!
We're sorry to announce that stage bar has cancelled the show.  However, we will be playing Meadowfest again in August, so stay tuned for more details.